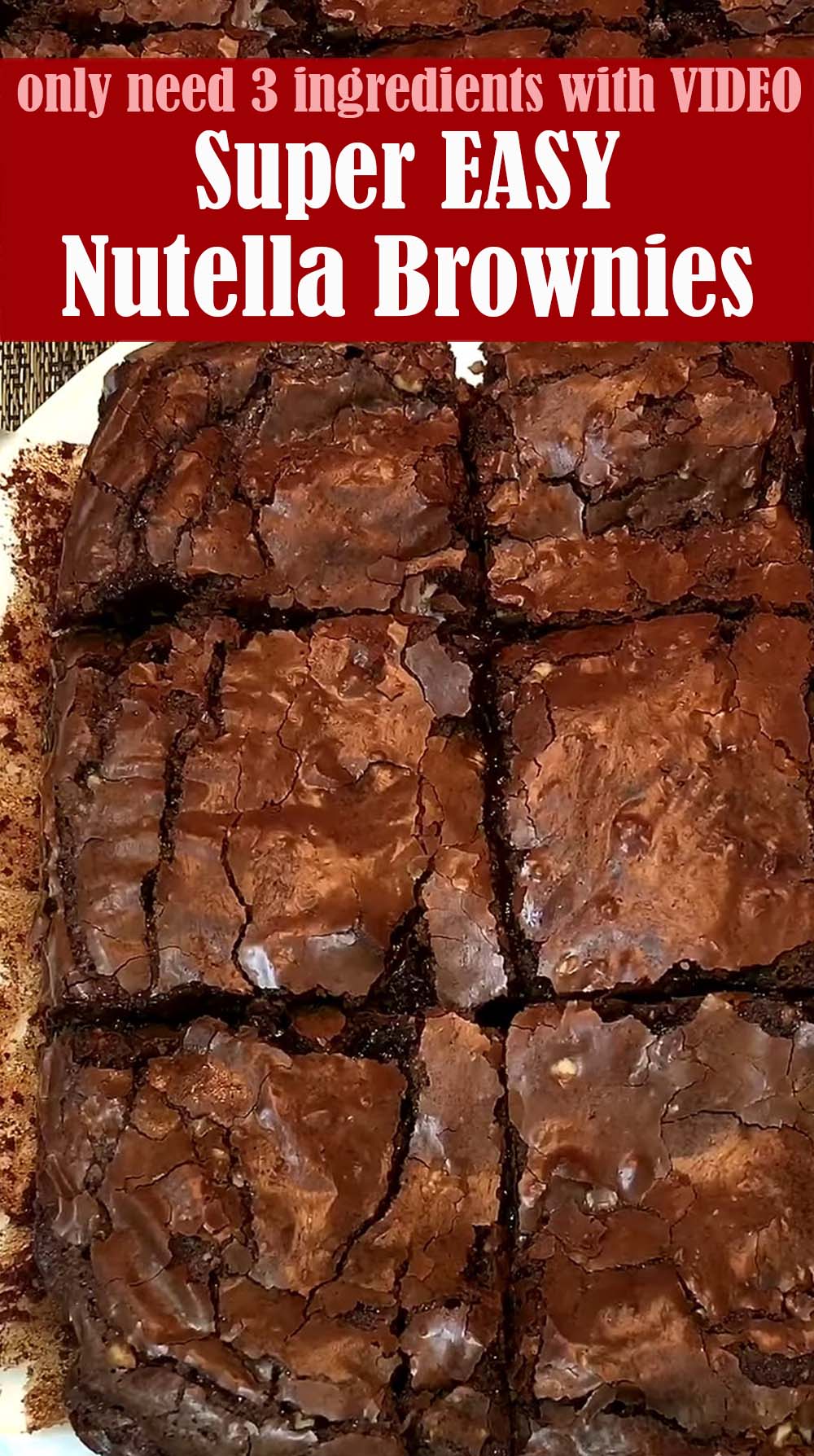 How to make easy brownies just got simple with this Nutella brownies recipe. These Brownies are so easy to make with just 3 ingredients. Nutella brownies are just the way to make delicious brownies.
Ingredients
2 1/2 cups Nutella
1/2 cup crushed almonds
Salt
3 eggs.
Click Here For Step-By-Step Instructions
Easy Nutella Brownies Recipe VIDEO
Via Cooking With Claudia youtub channel
Let us know if you liked this recipe. Try the other recipe categories as well!