Delicious breakfast sandwiches is here, it's simply and beautiful!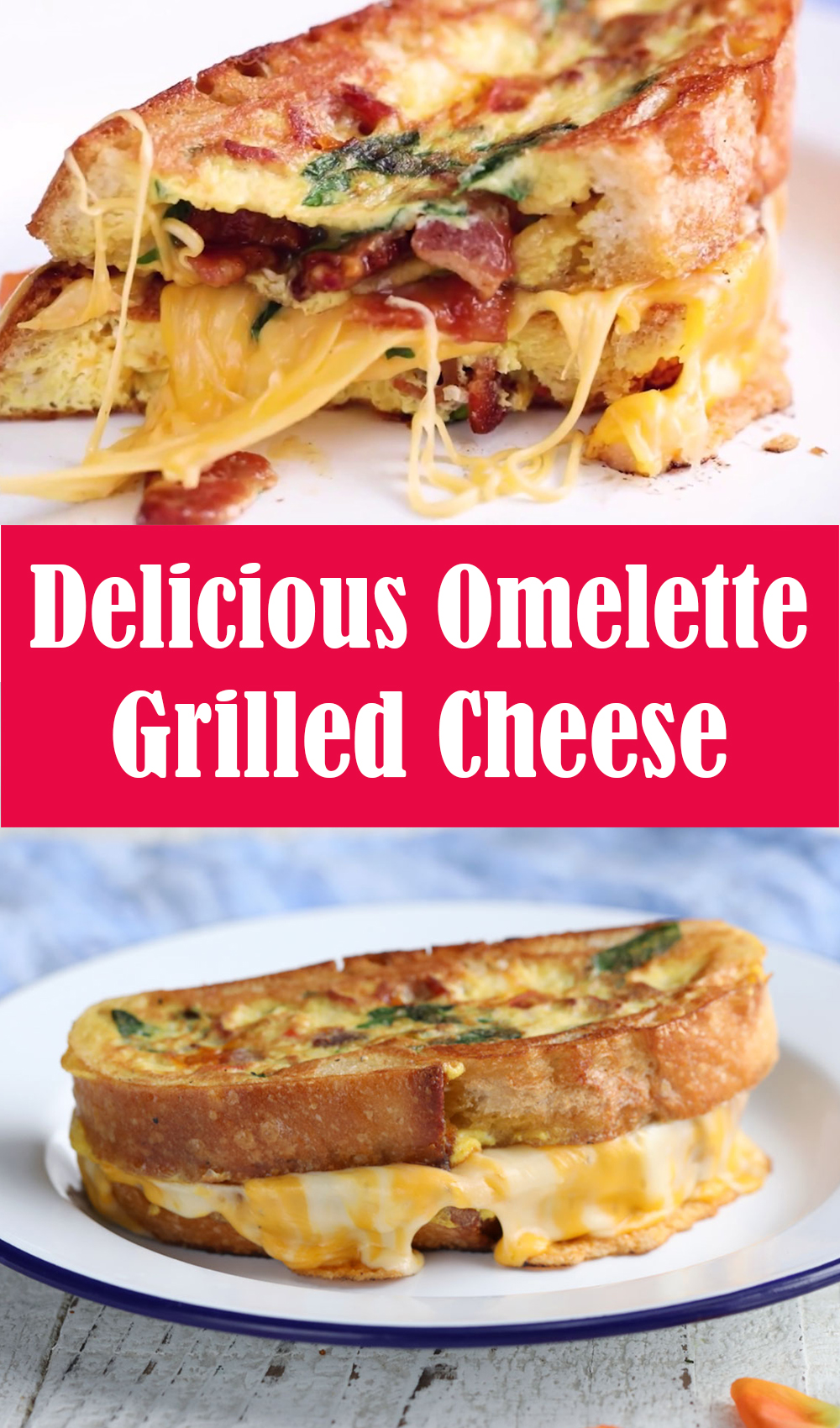 INGREDIENTS
3 eggs, beaten
1/4 cup red bell pepper, chopped
1/4 cup cheddar cheese, shredded
1/8 cup green onion
1/4 cup bacon, cooked and chopped
1/4 cup spinach, chopped
1/2 teaspoon salt
1/2 teaspoon pepper
2 slices sourdough bread
2 tablespoons butter
3 slices colby jack cheese
DIRECTIONS
In a mixing bowl, add beaten eggs, peppers, cheese, green onion, bacon, spinach, salt and pepper. Mix until combined.
Cut out the center of the bread slices, leaving only the crust.
Heat butter in a large nonstick pan.
Place bread slices in pan and fill each piece with egg mixture.
Cook about 3 minutes and flip. Cook an additional 3 minutes.
Add cheese to 1 slice of bread.
Top with remaining slice and place a lid over the pan to melt cheese.
Remove from heat and serve.
If you like the recipe, please share it.
Did you find this post helpful? Want to come back to this page later? Save the Image above to your Recipe board on Pinterest!