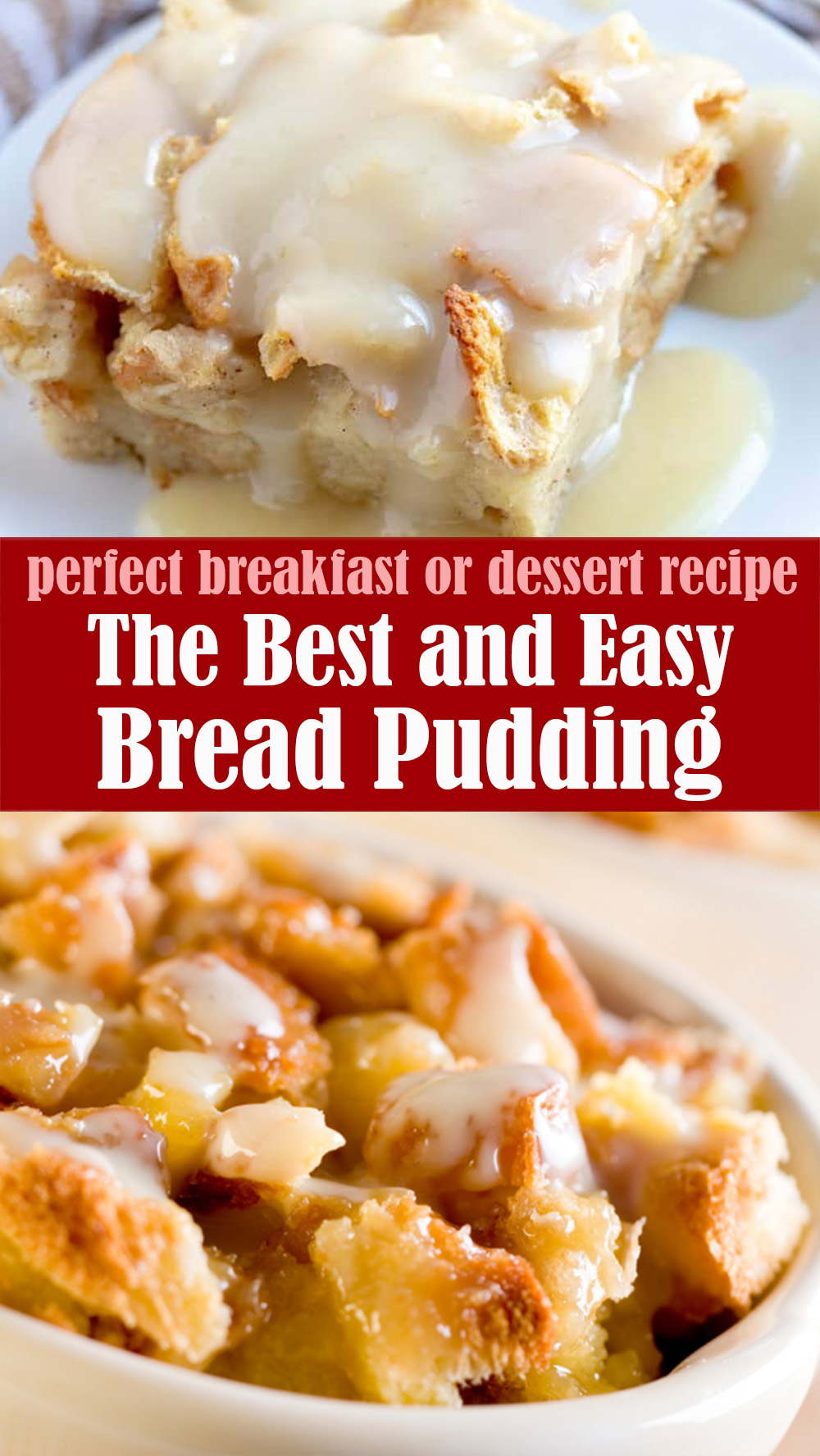 This Bread Pudding is the perfect way to satisfy your sweet tooth! When it comes to easy recipes this Bread Pudding couldn't get any simpler. Filled with cinnamon and nutmeg this makes the perfect breakfast or dessert recipe.
Ingredients:
1 16 oz loaf French bread
5 eggs
1 cup sugar
1 1/2 cup milk
1 1/2 cup heavy cream
2 tsp vanilla
1 tsp cinnamon
1/2 tsp nutmeg
Sauce:
1 cup heavy cream
1 Tbs flour
1/2 cup sugar
4 Tbs butter
1 tsp vanilla
Click Here For Step-By-Step Instructions
Let us know if you liked this recipe. Try the other recipe categories as well!