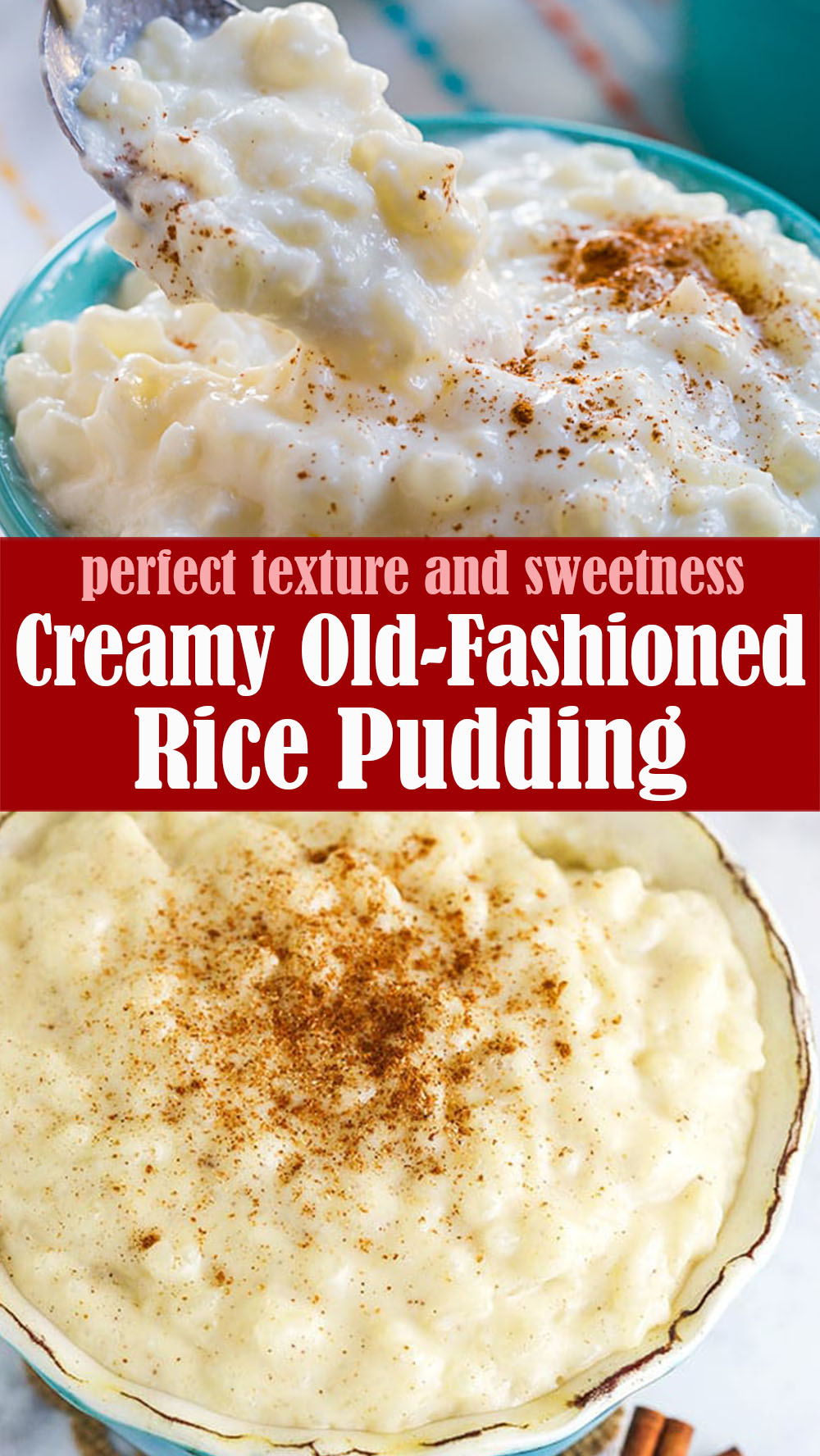 This simple Creamy Old-Fashioned Rice Pudding is easy to make and uses ingredients you may already have on hand! This is so creamy with the perfect texture and sweetness. It's a cozy, quick-fix snack or dessert that's perfect for chilly afternoons!
Ingredients:
6 cups whole milk, divided
1/2 cup sugar
1/2 teaspoon salt
1/2 cup long grain white rice, I use a heaping half cup
2 teaspoons vanilla extract
ground cinnamon, optional
Click Here For Step-By-Step Instructions
Let us know if you liked this recipe. Try the other recipe categories as well!