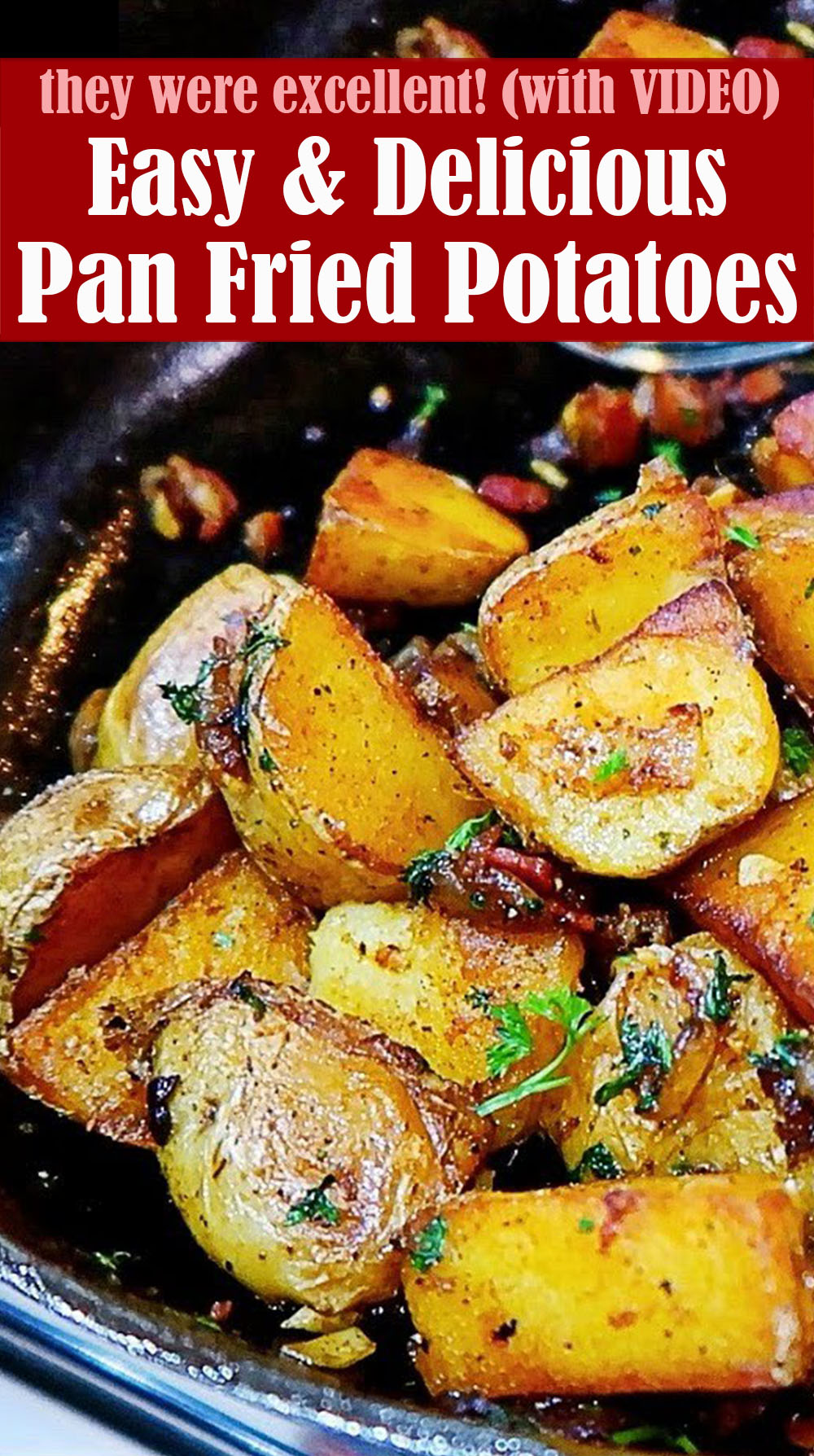 Here's how to make the best fried potatoes: perfectly seasoned and browned to perfection! This easy one pan fried potatoes recipe is so good!. The potatoes are fried in a flavorful oil infused with bacon and onions. The Fried potatoes came out crispy on the outside and soft inside. They're great as breakfast potatoes or an easy dinner side dish.
Ingredients
6 medium gold potatoes
4 slices of bacon
1 medium onion
salt and pepper to taste
3 cloves garlic
1/2 tsp smoked paprika
fresh parsley
Delicious Pan Fried Potatoes VIDEO
If you enjoy this video, please subscribe to Cooking With Claudia channel.. Thanks
Let us know if you liked this recipe. Try the other recipe categories as well!