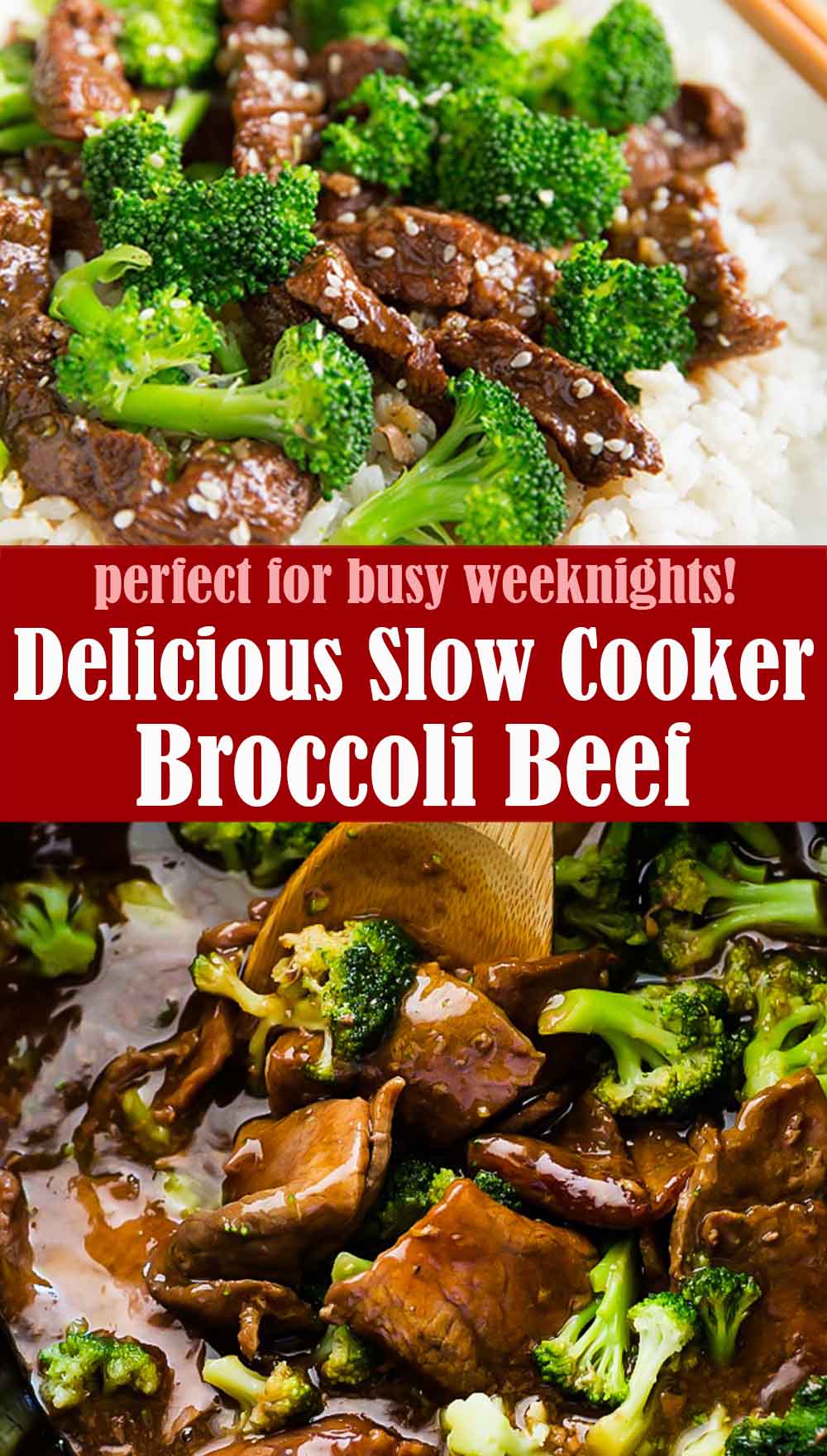 This Slow Cooker Beef and Broccoli requires just 10 minutes of hands-on prep, and the slow cooker does the rest of the work for you. Tender beef and broccoli florets simmer in a slow cooker to create this warm and hearty Crock Pot Beef and Broccoli! It's a recipe that truly belongs in your dinner hall of fame!
Ingredients
2 pounds sirloin steak or boneless beef chuck roast sliced thin
1 cup beef broth
1/2 cup low sodium soy sauce
1/4 cup brown sugar
1 Tablespoon sesame oil
3 garlic cloves minced
4 Tablespoons cornstarch
4 Tablespoons water
1 bag (12 ounces) frozen broccoli florets
cooked white rice to serve with (if desired)
Click Here For Step-By-Step Instructions
Let us know if you liked this recipe. Try the other recipe categories as well!