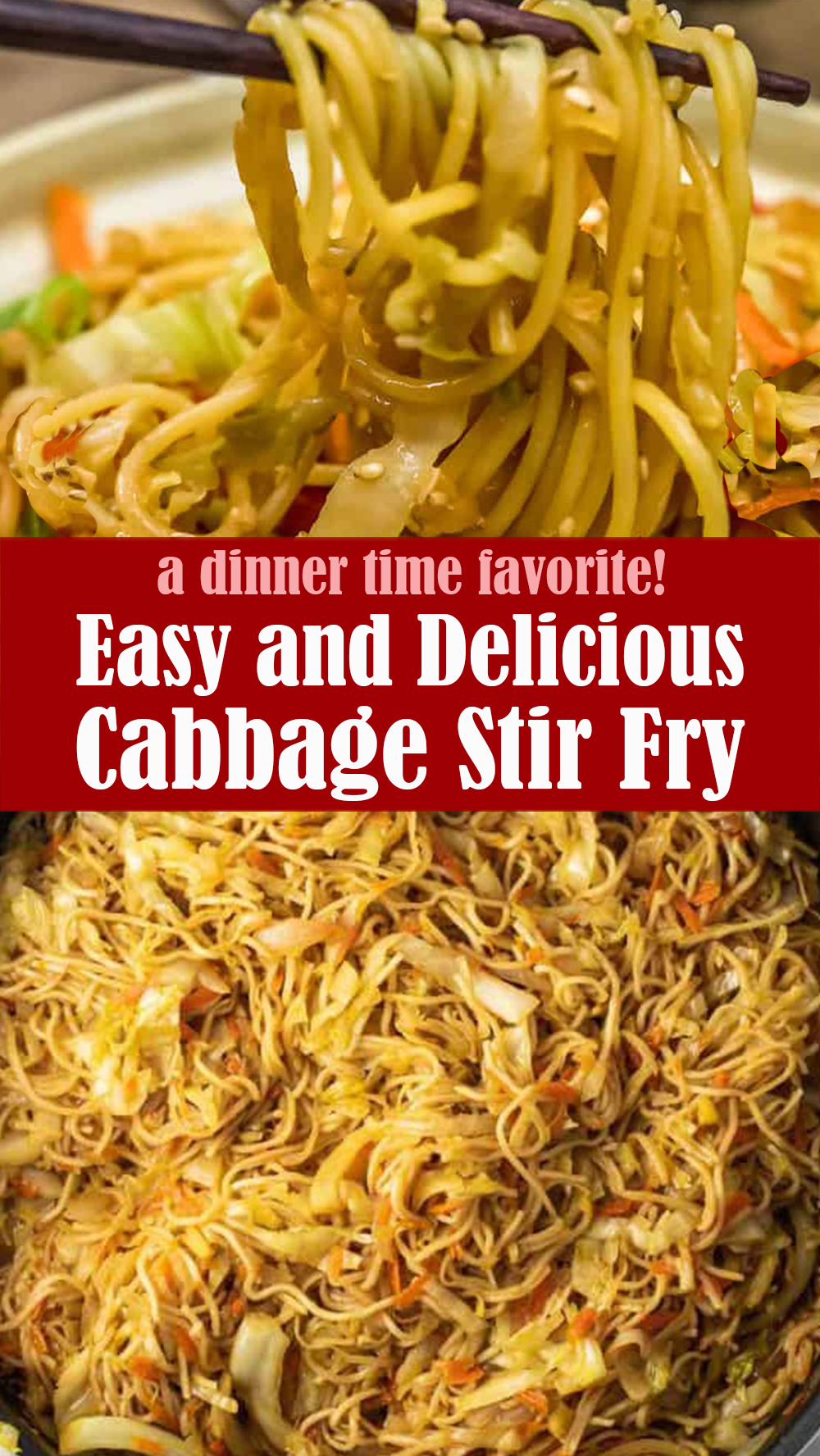 This Easy and Delicious Cabbage Stir Fry is quick to whip up and is a great meal to make when you want a take out meal without the cost of take out. Serve this cabbage recipe topped with sweet chili sauce for the best flavor!
Ingredients:
9 oz ramen noodles (flavor packets discarded)
5 cups thinly sliced green cabbage
1/4 cup minced fresh ginger
6 cloves of garlic, minced
grated carrots
1 large yellow onion, diced
2 tablespoons sesame oil
For the sauce:
for topping:
sweet chili sauce to taste
Click Here For Step-By-Step Instructions
Let us know if you liked this recipe. Try the other recipe categories as well!