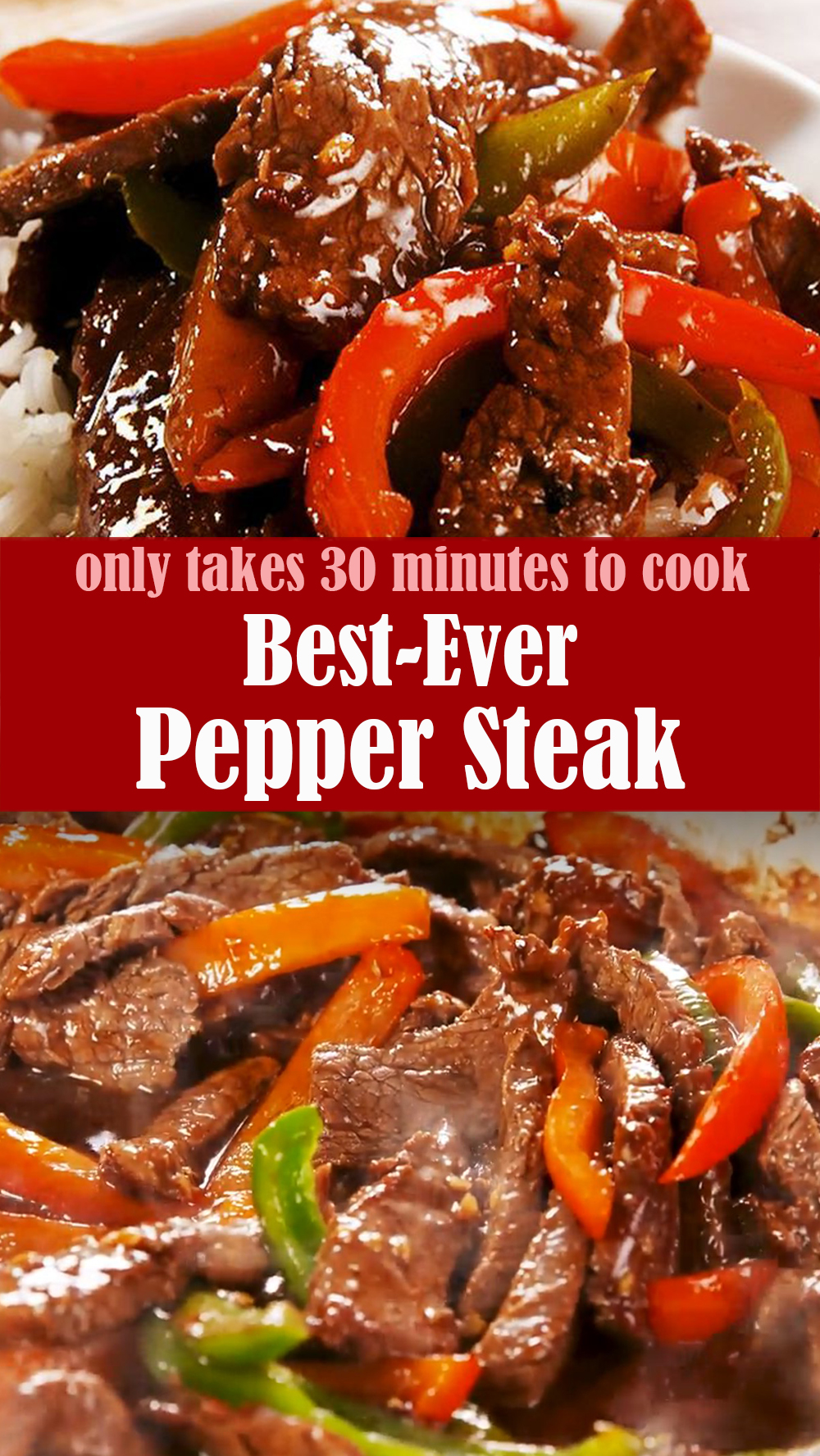 Pepper Steak is a tasty and delicious beef dish that you can quickly prepare for lunch or dinner. A super simple Pepper Steak Stir Fry dinner that comes together in 30 minutes using simple and fresh ingredients.
Ingredients:
1/4 c. low-sodium soy sauce
2 tbsp. rice wine vinegar
4 tsp. packed brown sugar
1 tbsp. cornstarch
2 tbsp. vegetable oil, divided
Kosher salt
Freshly ground black pepper
1 lb. flank steak, thinly sliced against the grain
1 red bell pepper, thinly sliced
1 green bell pepper, thinly sliced
3 cloves garlic, minced
1 tbsp. freshly minced ginger
Cooked white rice, for serving
Click Here For Step-By-Step Instructions
Let us know if you liked this recipe. Try the other recipe categories as well!