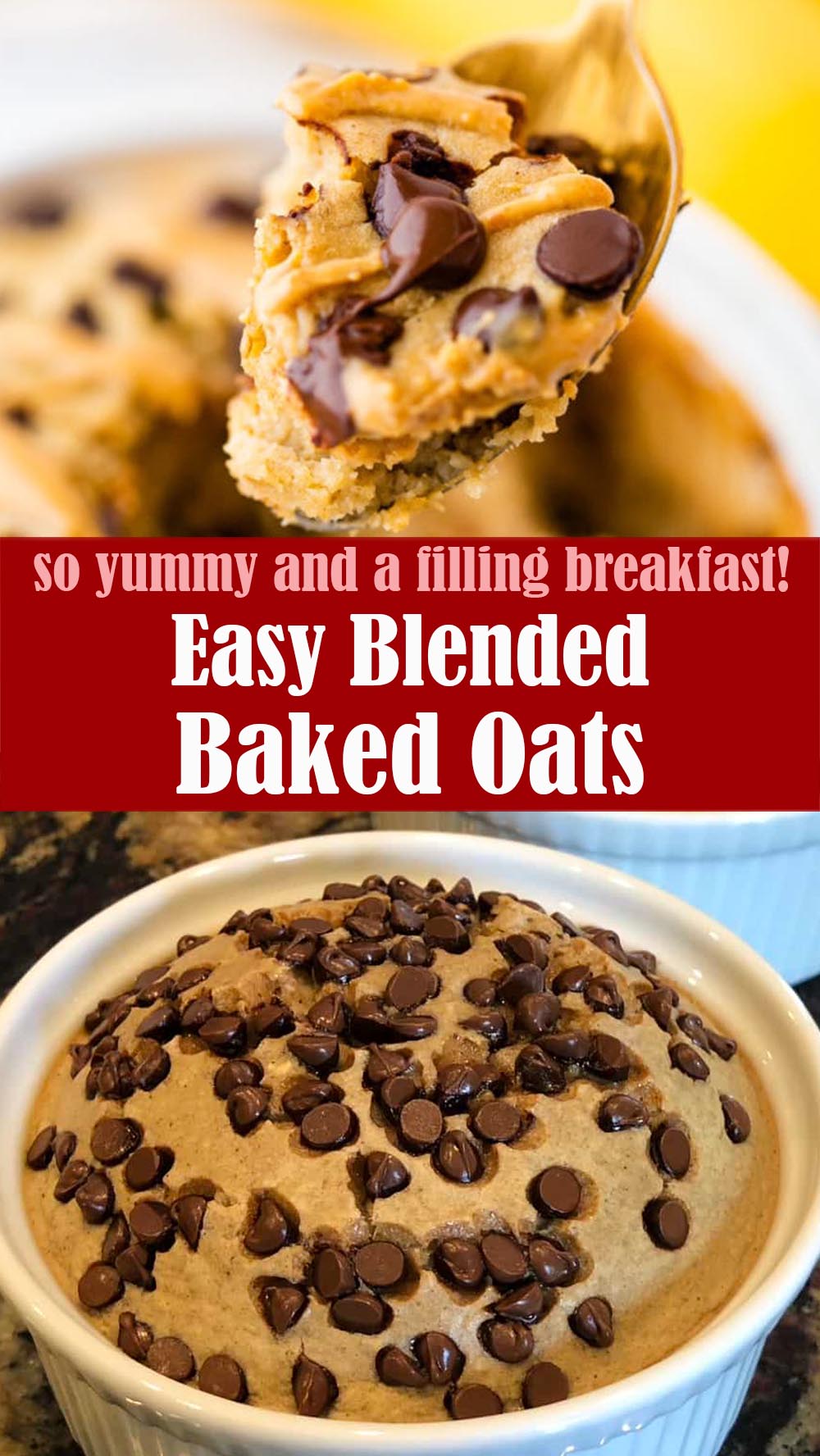 This Easy Blended Baked Oats recipe based on the viral TikTok recipe for blended oats. These blended baked oats with banana and chocolate chips make you feel like you're having cake for breakfast. And they're so easy! Just pop everything into your blender, bake and enjoy!
Ingredients:
½ cup rolled or quick oats
1/4 cup unsweetened almond milk
½ ripe banana
1 egg*
1 Tablespoon maple syrup, I used monkfruit maple syrup*
1 Tablespoon peanut butter*
¼ teaspoon baking powder
Pinch of cinnamon
Pinch of sea salt
2 Tablespoons chocolate chips, I used Lily's
optional toppings: more peanut butter for drizzling, extra maple syrup and a splash of milk
Click Here For Step-By-Step Instructions
Let us know if you liked this recipe. Try the other recipe categories as well!