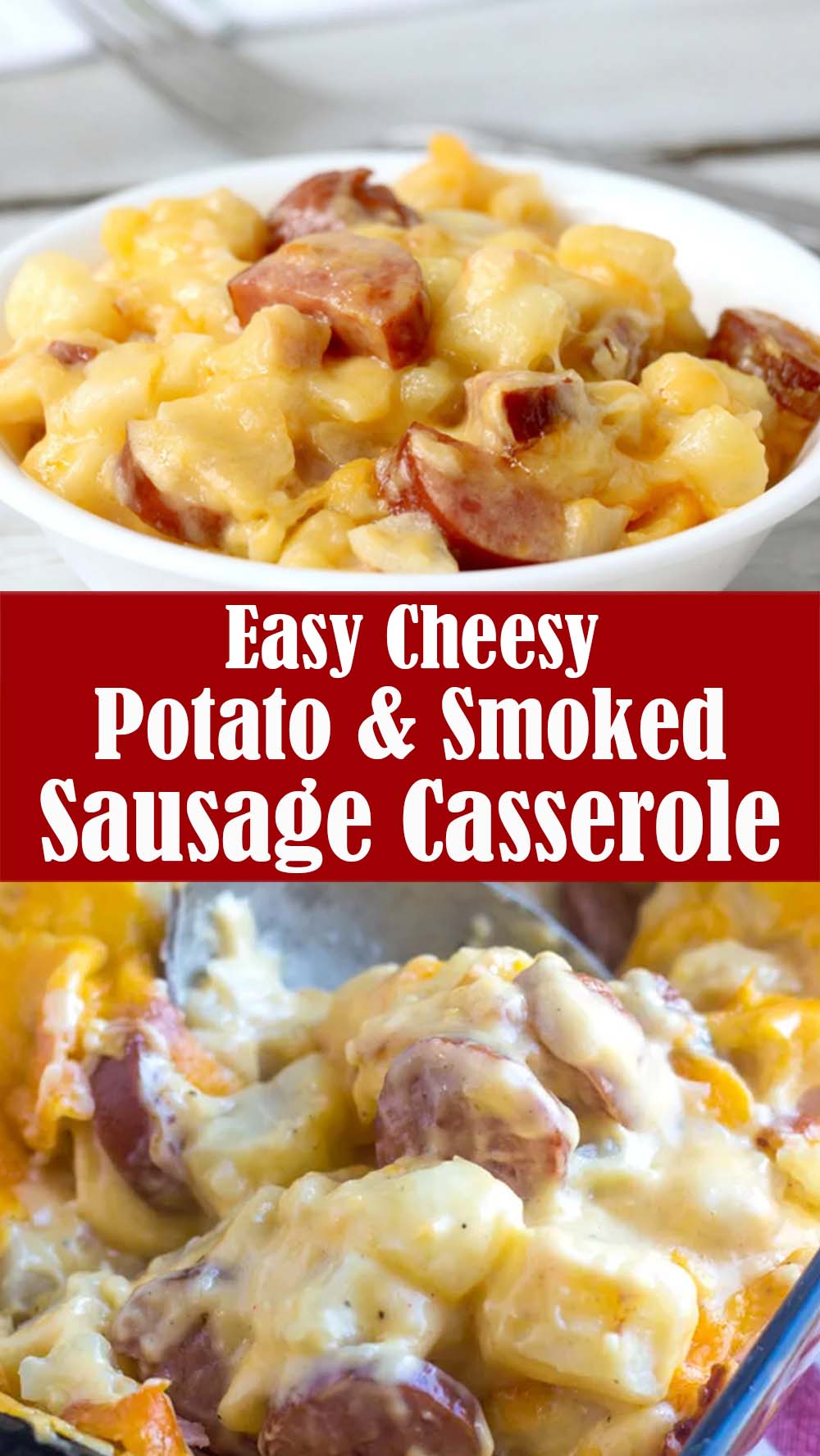 This quick and easy to prepare, cheesy potato and smoked sausage gratin is a meat and potato dish that everyone loves. This potato dish is pure comfort food and can be eaten as a side or a main dish.
Ingredients:
3 cups peeled cubed Russet potatoes, boiled until soft but not mushy
1 lb smoked sausage* thinly sliced
4 tbsp butter
4 tbsp flour
2 cups half & half or milk
salt & pepper to taste
1/2 lb Velveeta cheese cubed
1/2 cup shredded sharp cheddar cheese
1/4 tsp smoked paprika
Click Here For Step-By-Step Instructions
Let us know if you liked this recipe. Try the other recipe categories as well!