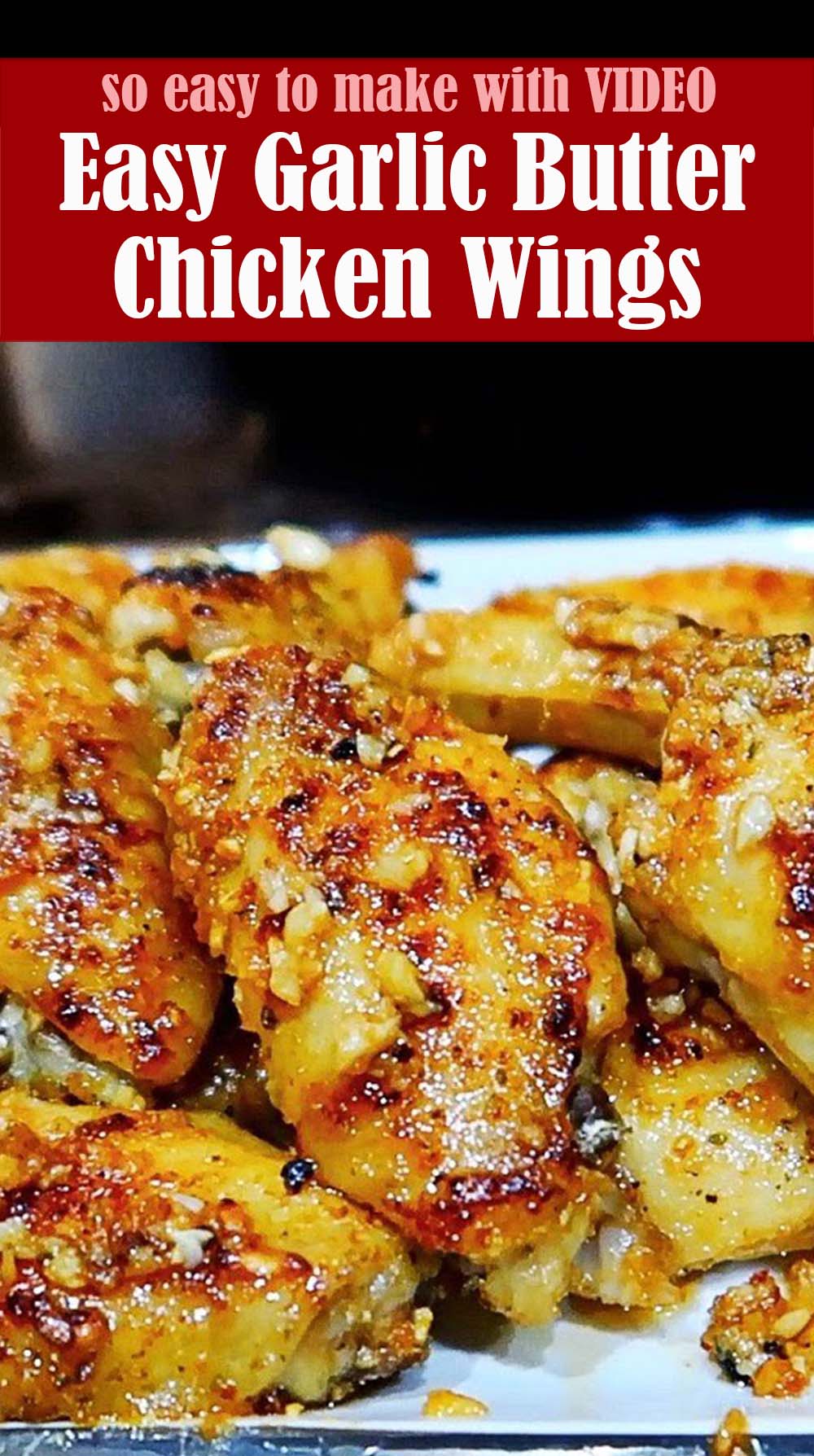 This easy garlic butter chicken wings recipe is out of this world juicy and delicious. The wings are coated in a flavorful garlic butter parmesan sauce. Its such an easy chicken wings recipe.
Ingredients:
CHICKEN WINGS ( i used about 10 whole chicken wings, you'll get 20 wings when you cut each into two)
salt and pepper to taste ( i used about 1/2 tsp salt and 1/2 tsp pepper)
1 and 1/2 tsp onion salt
1/4 cup butter
10 cloves garlic
1/4 cup parmesan cheese
1 and 1/2 Tbs barbecue sauce
Click Here For Step-By-Step Instructions
Easy Garlic Butter Chicken Wings VIDEO
Via Cooking With Claudia youtube channel
Let us know if you liked this recipe. Try the other recipe categories as well!