A super delicious recipe for low carb oven vegetables. The whole recipe tastes delicious, is fast and contains a lot of vitamins and good nutrients.
Have fun cooking!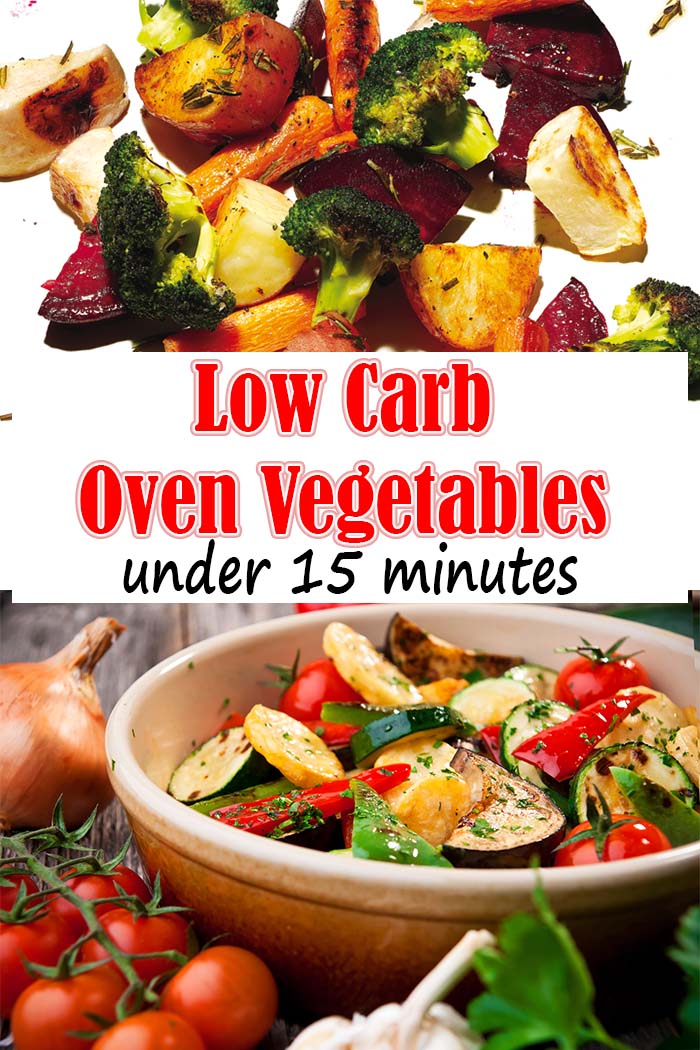 Ingredients (2 portions):
1 pepper
1 green zucchini
1 yellow zucchini
2 hands full of mushrooms
150 grams of sheep's cheese
8 leaves of garlic
a little salt and pepper
a little olive oil
possibly: fresh herbs
Preparation for the low carb oven vegetables
Preheat the oven to 170 ° C.
Make a casserole dish ready.
Remove the paprika and cut into strips
Slice the mushrooms
Slice the zucchini into long and thin strips
Cut the garlic small
Put everything together in the casserole dish
Season the whole thing (not too much!), Add oil and mix everything
Bring the sheep's cheese over the vegetables
Let it bake in the oven for about 25-30 minutes
As mentioned at the beginning I think this recipe is a great change in your low carb diet. Especially the many vitamins and extremely few calories make this recipe one of my favorites in the carbohydrate diet.