How about if you as a low carb fan at once could eat toast? A dream? From today no more! May I introduce: My low carb toast!
Ingredients for a portion
50 grams of flaxseed flour
40 grams of almond flour
10 grams of coconut flour
1 teaspoon of dry yeast
1 teaspoon of baking powder
½ teaspoon salt
100 grams of double cream cheese
150 grams of natural yoghurt
3 eggs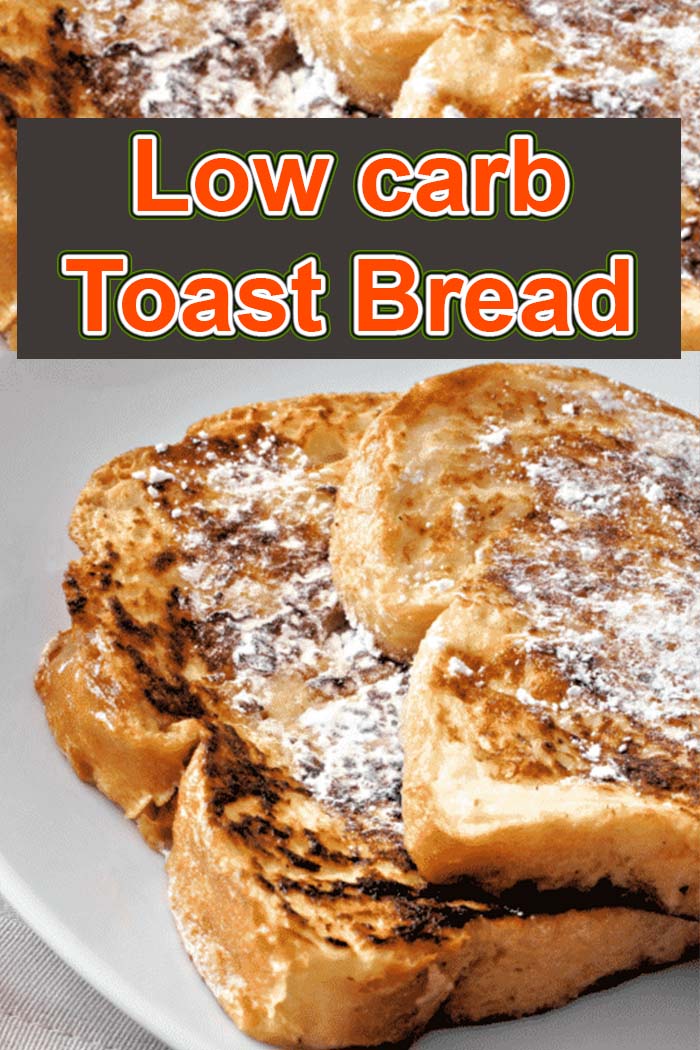 preparation
Preheat the oven to 180 ° C convection. Now mix all the dry ingredients very well together.
Now bake the wet ingredients and add them to the dry ones. Known everything now well in your food processor.
Now put out a small box with baking paper and add the dough. Make sure you distribute it evenly. Now bake for 50 minutes. Half cover the bread with baking paper.
Let the bread cool down and slice it (not too thin, otherwise it may collapse). If you want to eat a slice, you can toast it like traditional toast.
If you're looking for more low carb recipes ideas, check out our Low Carb Wrap Dough for Weight Loss recipe. This recipe is simple and so much easier to make! If you like the recipe, please share it.