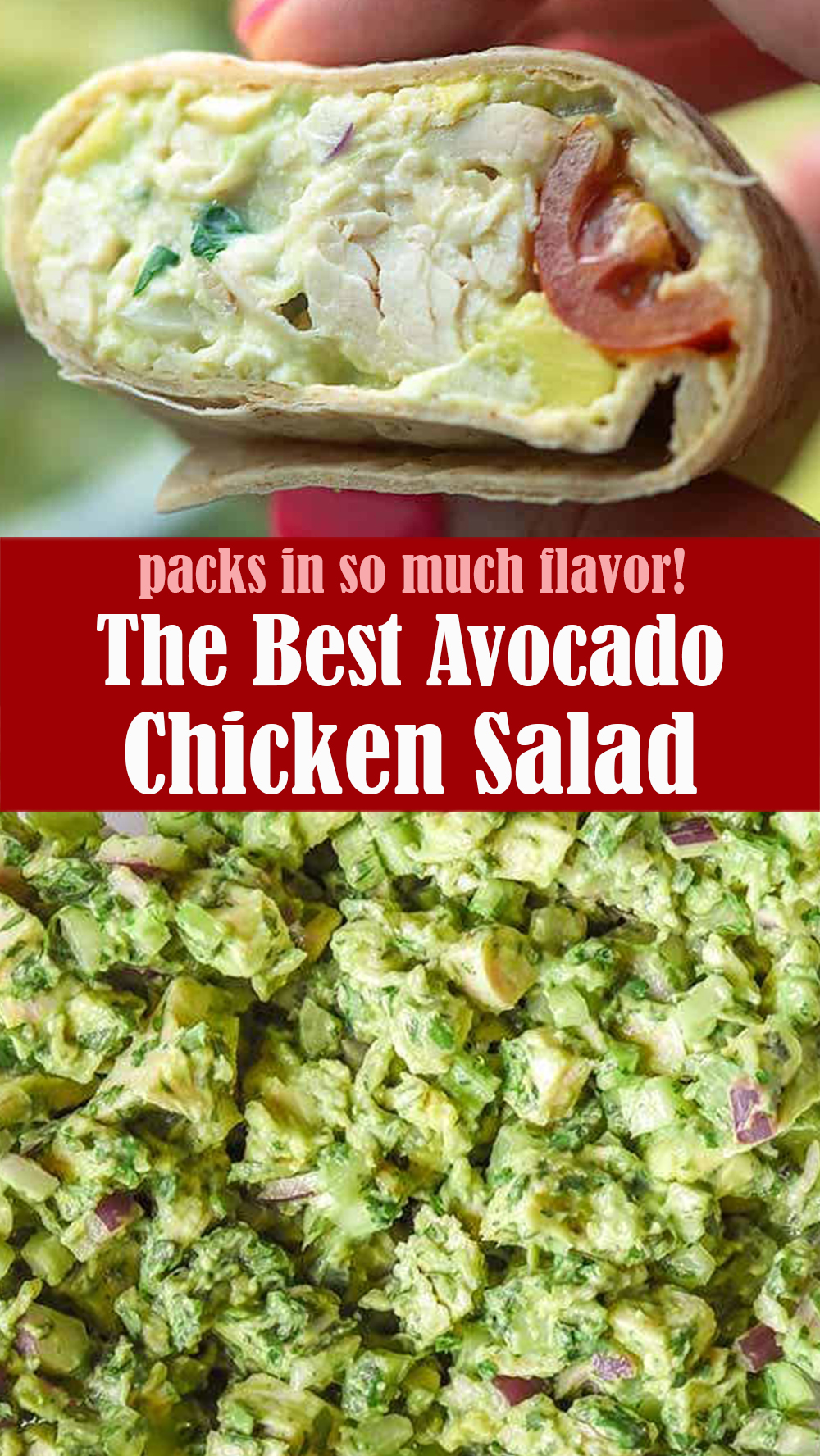 This Avocado Chicken Salad Recipe has so much flavor from the lime and cilantro. It's packed with healthy fat and lean protein! It makes a quick and filling lunch and you can serve it in so many ways!
Ingredients:
2 cups shredded chicken
2 avocados
1/4 cup mayo
¼ cup diced red onion
1 tablespoon fresh cilantro
2 teaspoons lime juice
1 teaspoon garlic powder
1/2 teaspoon salt
Instructions:
Add all of the ingredients to a mixing bowl and mix well to break down the avocado.
Serve immediately.
To store, press plastic wrap tightly onto the surface of the salad to keep the avocado from browning. Store in the refrigerator for 1-2 days.