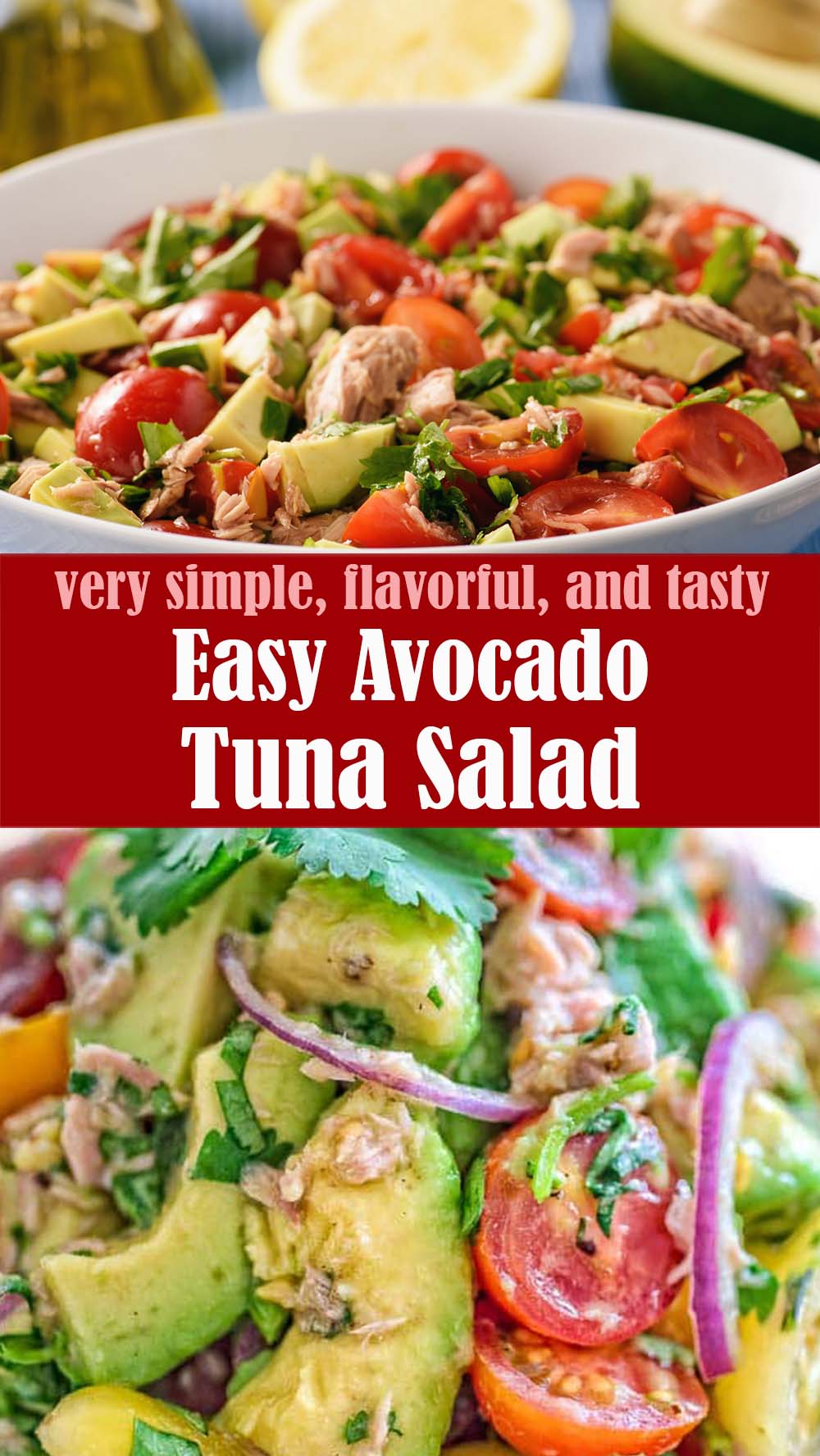 This Avocado Tuna Salad can be served on the side with dinner or as a very satisfying lunch because it comes together quickly and is loaded with protein. Very simple, flavorful, and tasty, this Avocado Tuna Salad requires just a few ingredients and 10 minutes of your time.
Ingredients:
2 avocados
3 cups cherry tomatoes (or tomato medley)
½ red onion
5 oz. tuna in oil (some oil drained. See note below)
1 small bunch of cilantro
1 tbsp. lemon juice
Salt and pepper, to taste
Click Here For Step-By-Step Instructions
Let us know if you liked this recipe. Try the other recipe categories as well!