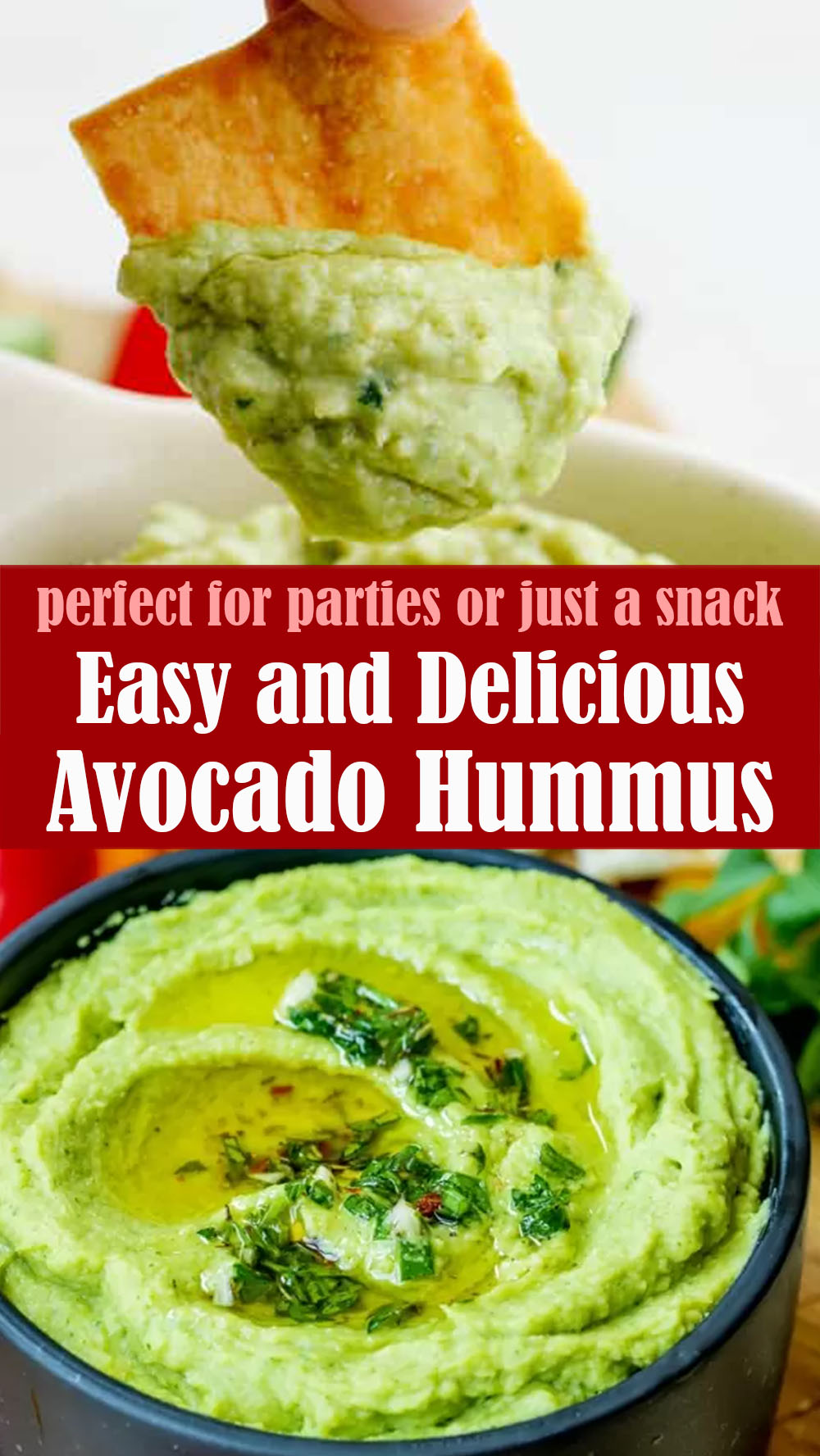 This Avocado Hummus will surprise your taste buds in the best way possible! The flavor unbelievably delicious! Perfect for pita chips and veggies, or use it as a spread on your favorite deli style turkey or veggie sandwich.
Ingredients:
30 ounces Chickpeas, also called Garbanzo Beans
1 Avocado
1/2 – 1 cup Cilantro, start with 1/2 cup and add more to taste
1 teaspoon Garlic
1/4 cup Lime Juice
1/2 cup Olive Oil
1-2 teaspoons Salt
Click Here For Step-By-Step Instructions
Let us know if you liked this recipe. Try the other recipe categories as well!