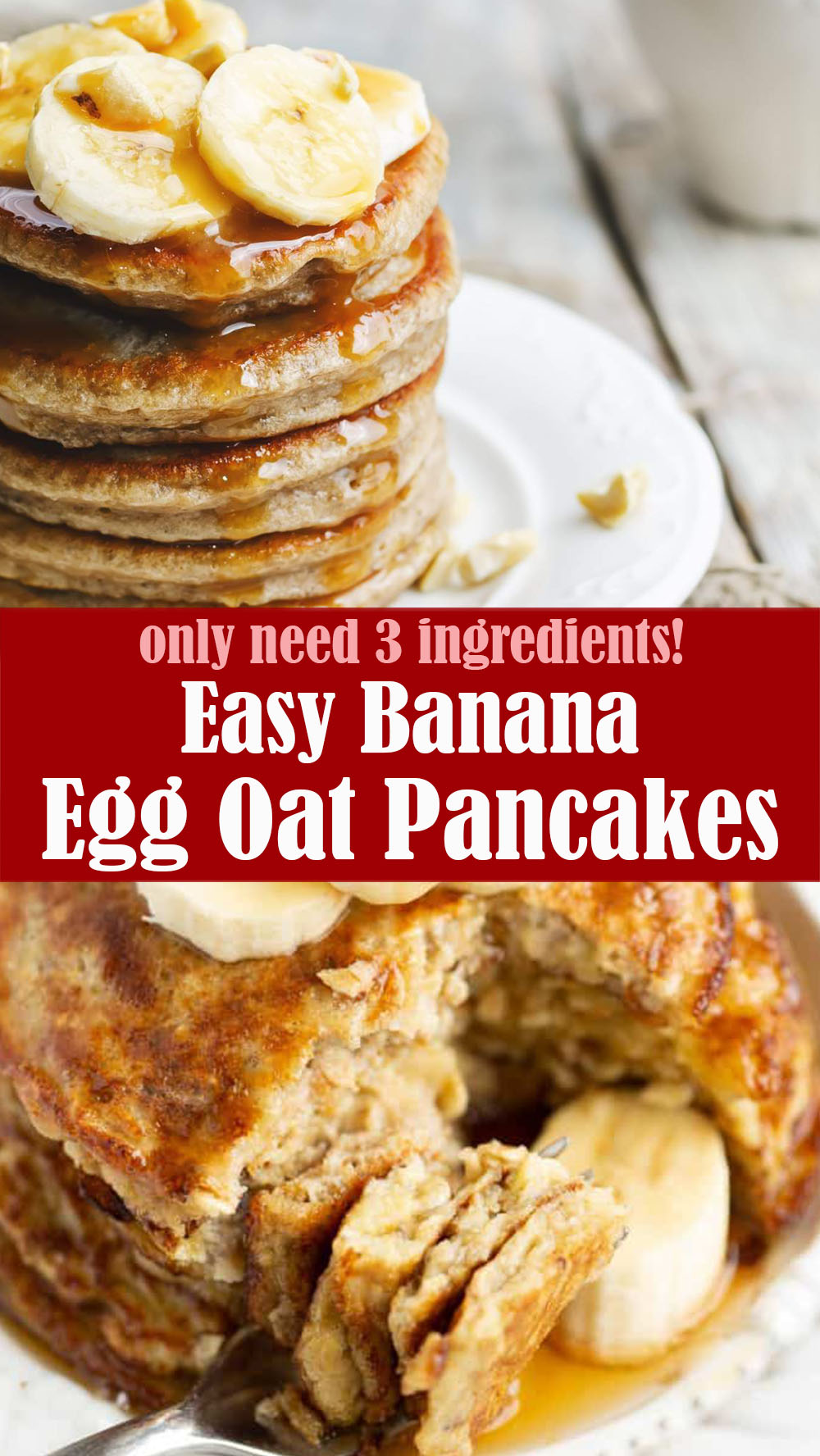 Start your morning off right with these fluffy Easy Banana Egg Oat Pancakes! You only need 3 ingredients (banana, eggs and oats) to make these healthy recipe. Add a spoonful of peanut butter and a pinch of cinnamon to take these to the next level. These pancakes taste like a treat, but are full of wholesome ingredients!
Ingredients:
1 ripe banana
2 eggs
¼ cup gluten-free oats
pinch of salt
pinch of cinnamon
1 spoonful peanut butter or almond butter (optional)
coconut oil/butter for cooking
Click Here For Step-By-Step Instructions
Let us know if you liked this recipe. Try the other recipe categories as well!