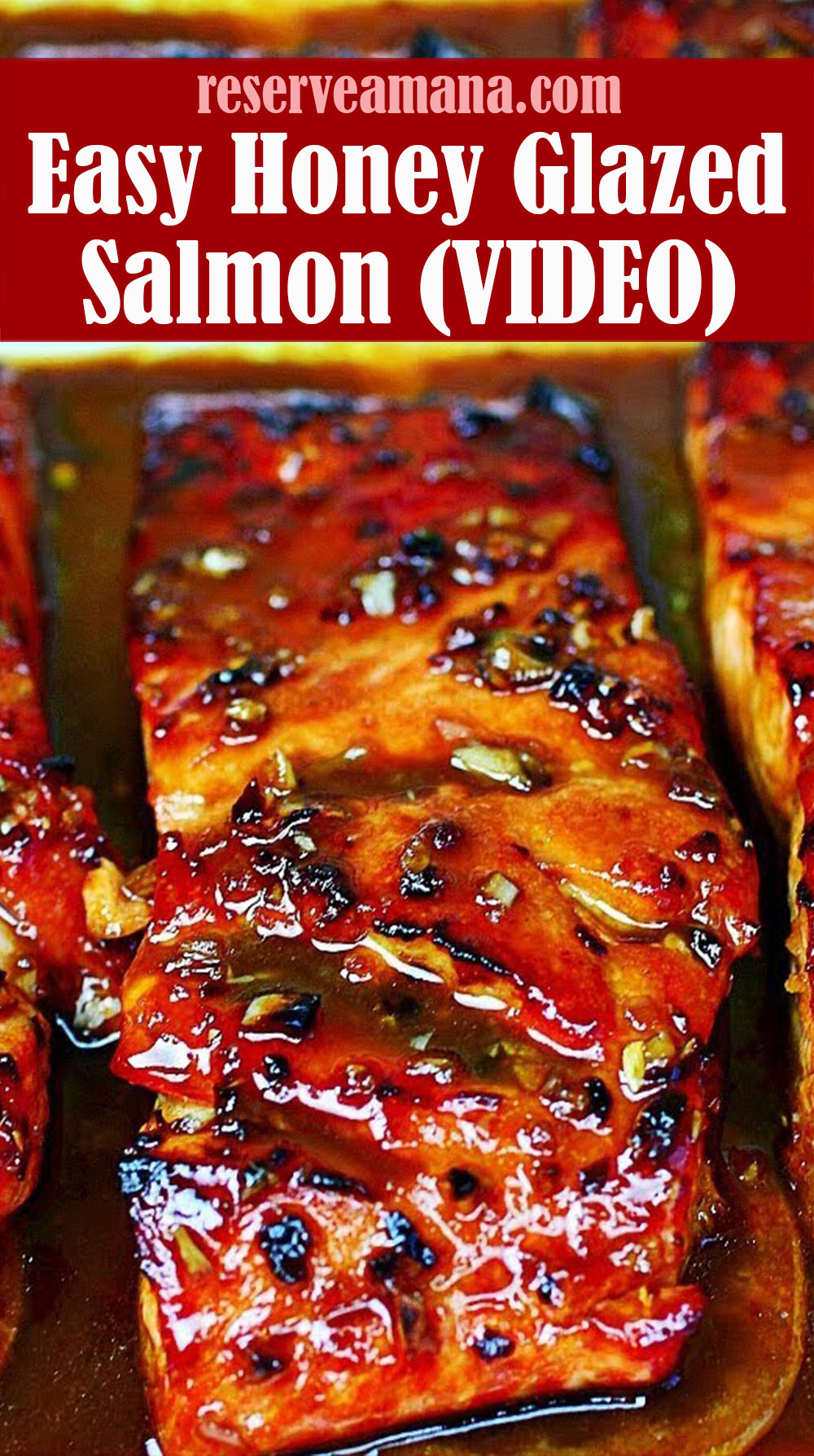 This Honey glazed salmon recipe is the simplest way to make easy and delicious salmon recipe. It takes less time to make and it is a great easy dinner recipe. My family used to hate salmon until they tried my salmon recipe. Now salmon is one of their best meals. This honey glazed salmon recipe is great for every occasion.
Ingredients:
1 lb salmon
1Tbs melted butter
1Tbs olive oil
1Tbs brown sugar
1Tbs honey
1Tbs soy sauce
1Tbs chopped garlic
1Tbs Dijon mustard
1 sliced up lemon
Click Here For Step-By-Step Instructions
Easy Honey glazed salmon Video
If you enjoy this video, please subscribe to Cooking With Claudia channel.. Thanks
Let us know if you liked this recipe. Try the other recipe categories as well!