These Rolled Sugar Cookies are soft, chewy and perfect for cut-out cookies of any shape and size. Smooth and shiny royal icing is perfect for decorating sugar cookies, because it sets up, making your cookies stackable.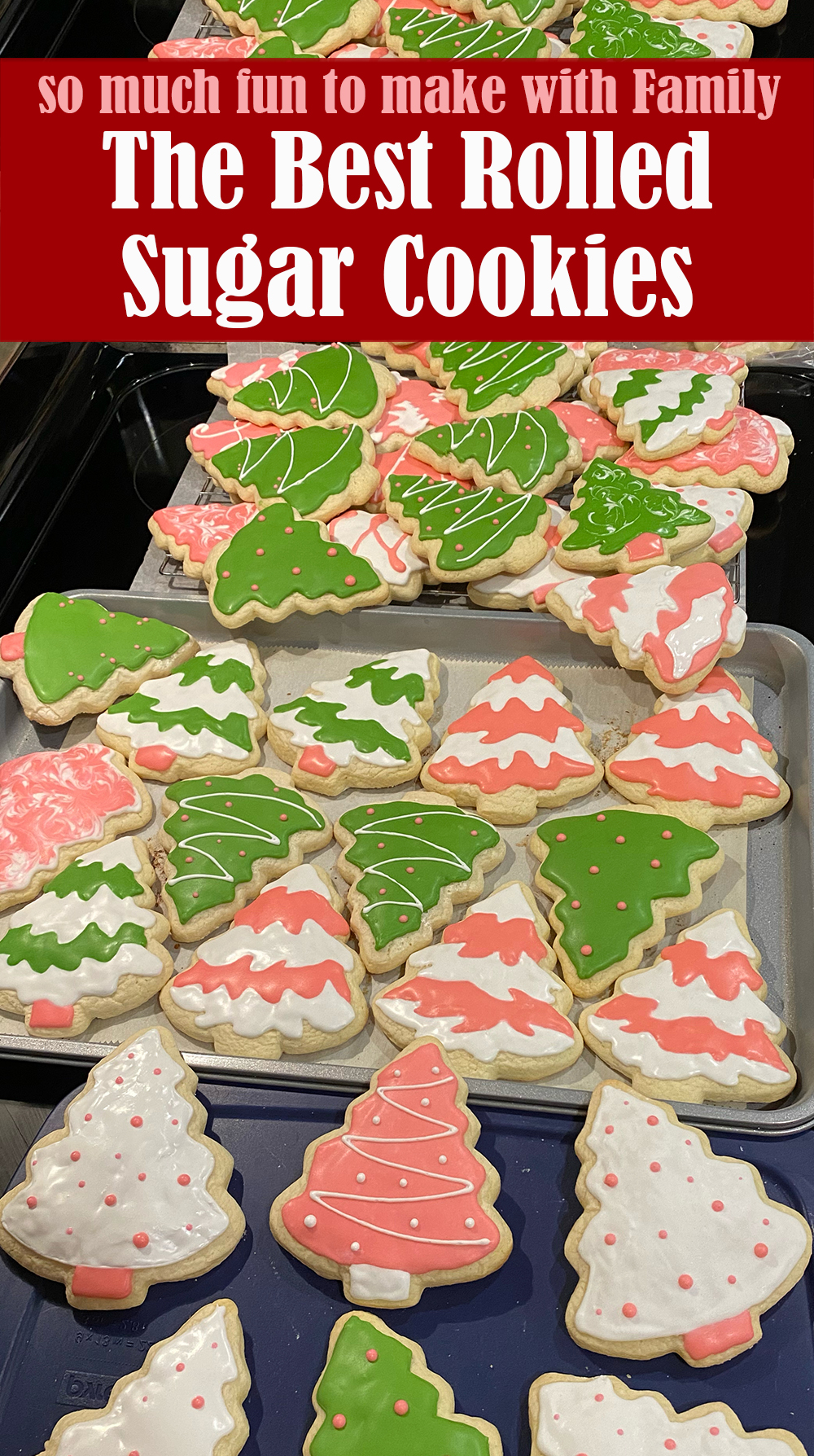 Yield: 60 cookies
The Best Rolled Sugar Cookies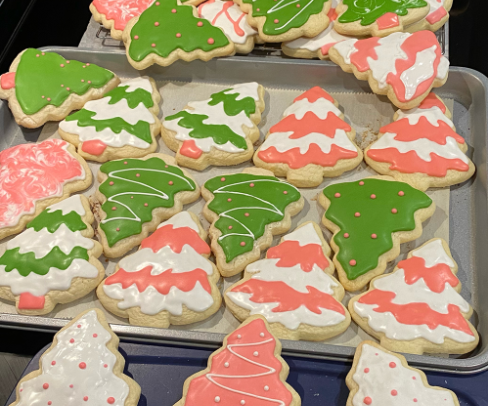 Total Time
1 hour
26 minutes
Ingredients
1 ½ cups butter, softened
2 cups white sugar
4 eggs
1 teaspoon vanilla extract
5 cups all-purpose flour
2 teaspoons baking powder
1 teaspoon salt
Instructions
1. Cream together butter and sugar in a large bowl with an electric mixer until smooth. Beat in eggs and vanilla. Stir in flour, baking powder, and salt. Cover, and chill dough for at least 1 hour (or overnight).

2. Preheat oven to 400 degrees F (200 degrees C).

3. Lightly dust a work surface with flour. Roll out dough to 1/4 to 1/2 inch thickness. Cut into shapes with any cookie cutter. Place cookies 1 inch apart on ungreased baking sheets.

4. Bake in the preheated oven until cookies are lightly browned, 6 to 8 minutes. Carefully transfer cookies to a wire rack and cool completely before decorating.