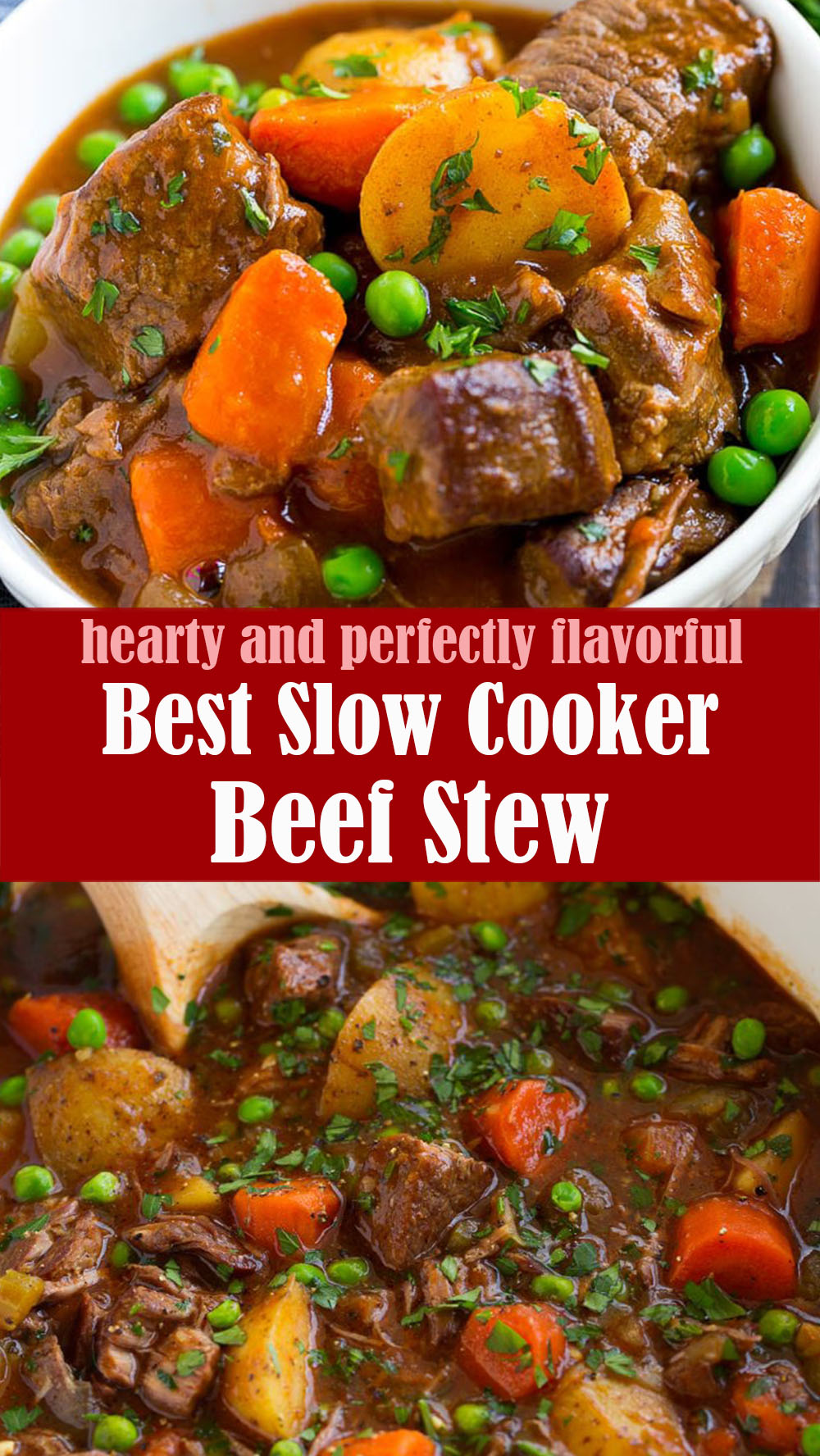 A cozy, classic beef stew with tender beef, carrots and potatoes. After a few hours in the oven, the meat becomes meltingly tender and enveloped in a rich sauce. It's incredibly hearty and perfectly flavorful. This is a stew you'll want to make again and again!
Ingredients:
2 1/2 lbs chuck roast, trimmed of excess fat and diced into 1-1/2 inch cubes (you should have about 2 lbs once trimmed)
2 1/2 Tbsp olive oil
Salt and freshly ground black pepper
1 large yellow onion, chopped (1 1/2 cups)
3 medium celery stalks, chopped (1 1/4 cups)
4 cloves garlic, minced (1 1/2 Tbsp)
1/4 cup tomato paste
3 cups low-sodium beef broth or chicken broth, divided
1 Tbsp Worcestershire sauce
1 Tbsp low-sodium soy sauce
1 Tbsp minced fresh thyme (or 1 tsp dried)
1 (7-inch) single sprig rosemary (or 3/4 tsp dried)
1 1/2 lbs yellow potatoes, diced into 1 1/2-inch chunks
1 lb carrots, peeled and cut into 1-inch chunks (don't use thin carrots)
1 1/2 Tbsp cornstarch (depending on how thick you like it)
1 1/2 cups frozen petite peas
1/4 cup minced fresh parsley
Click Here For Step-By-Step Instructions
Let us know if you liked this recipe. Try the other recipe categories as well!