Coffee-Orange Macaroons Recipe – Small macaroons to eat, depending on your hunger, with coffee.
Yield : 6 Servings
Difficulty level : Very easy
Preparation time : 10 minutes
Ingredients
1 bag Macaron (Daniel Mercier or Monoprix)
25 cl Very cold liquid cream
1 C. soup Coffee extract
50 g Candied orange peel
1 C. soup Granulated sugar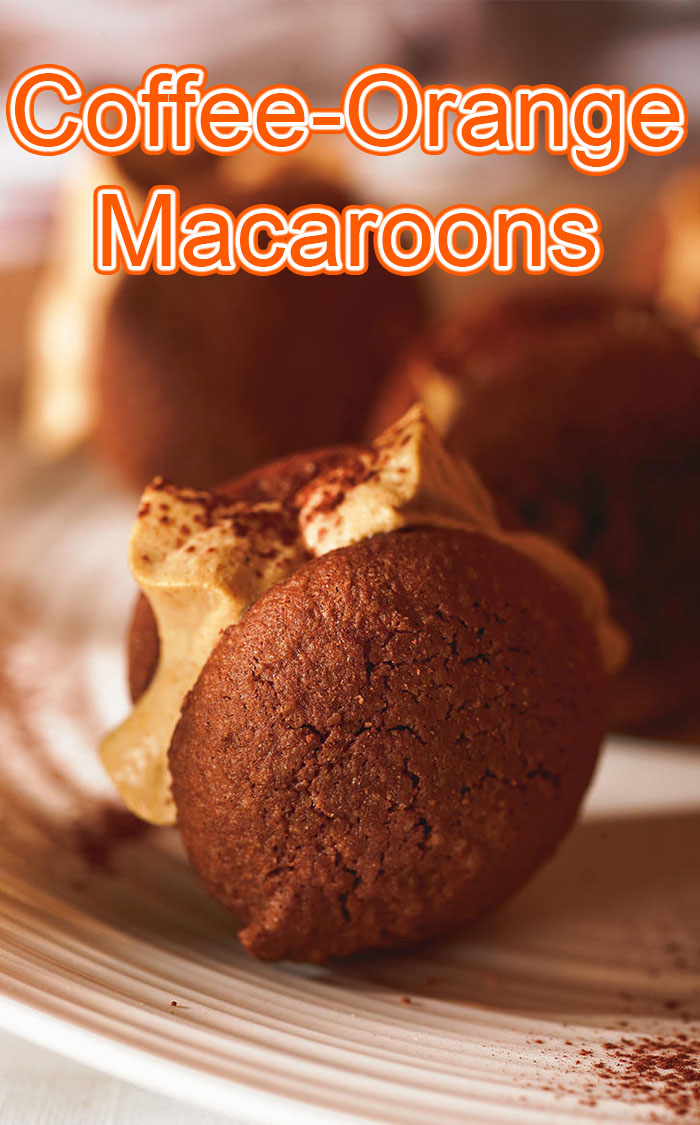 Directions
Whip the cream with the coffee extract and the chantilly sugar. Detail the orange peel in small dice.
Using a pastry bag, garnish the flat side of 6 macaroons.
Sprinkle dice with orange peel and cover with 6 other macaroons. Enjoy.
If you like the recipe, please share it.