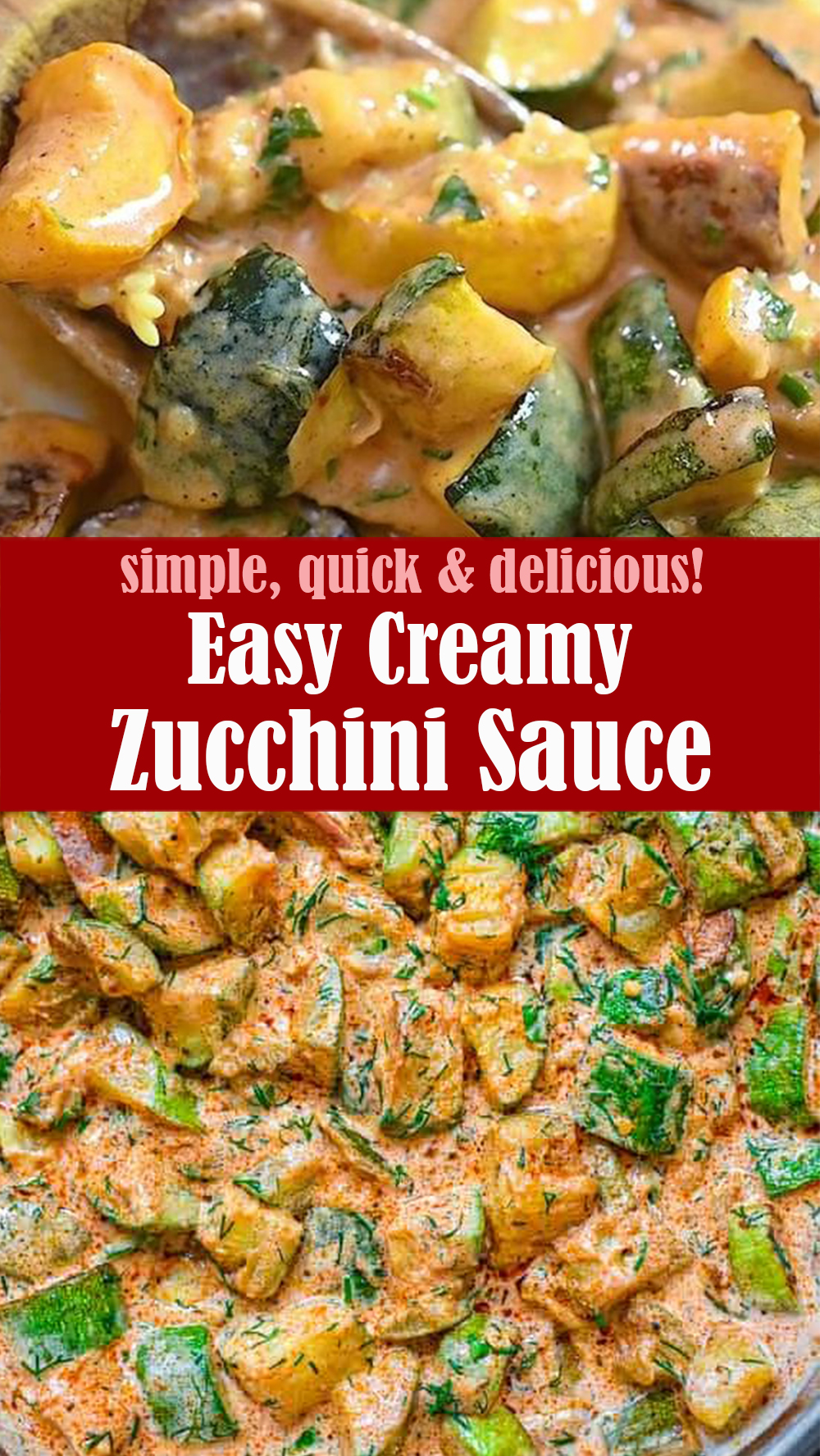 This Creamy Zucchini Sauce is a flavorful and versatile dish that can be served as a side or main course, for lunch, dinner, or a snack. Made with paprika roasted zucchinis, sour cream, garlic, and fresh herbs, it tastes great with pasta, over rice, or just with a slice of bread.
Ingredients:
For Zucchini:
2 lbs. zucchini cubed
3 tbsp. olive oil
1 tbsp. paprika
salt and pepper to taste
For the Sauce:
1 cup sour cream
2 garlic cloves minced
1 tbsp. tomato paste
2 tbsp. chopped dill
2 tbsp. chopped basil
salt to taste
Click Here For Step-By-Step Instructions
Let us know if you liked this recipe. Try the other recipe categories as well!